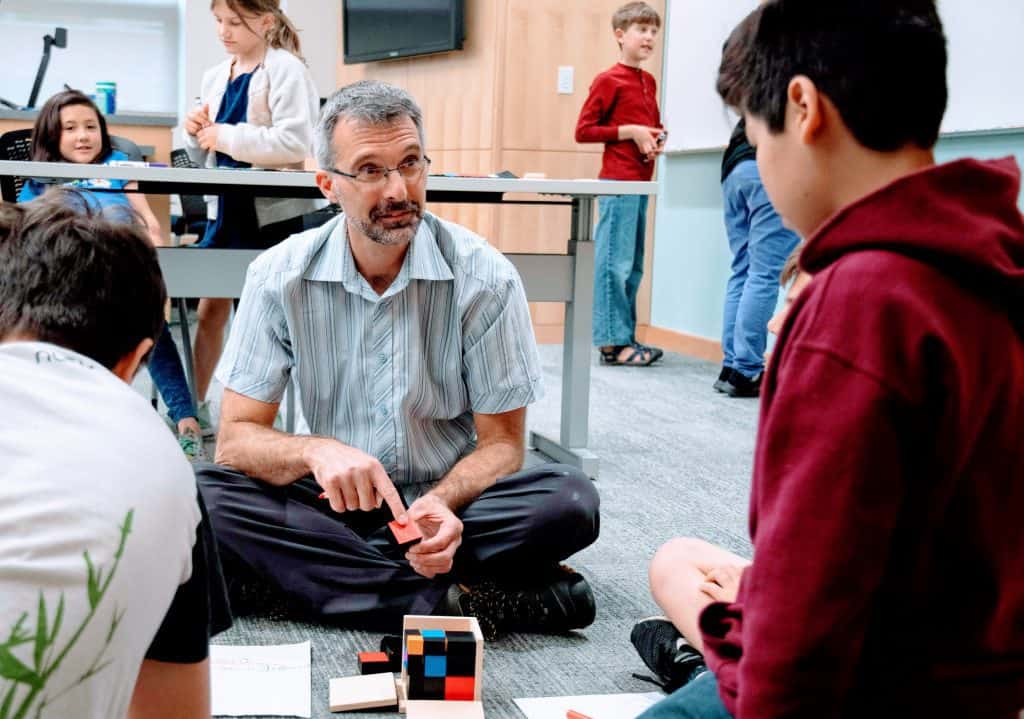 customizes each lesson to help students develop skills that will set them up for success. Our student-centered tutoring services infuse proven Montessori learning approaches into each session, so students receive the specialized instruction they deserve. Each session is guaranteed to be individualized so that:
learning style is honored,
ever changing academic needs are met,
self-esteem and confidence increase, and
enthusiasm for learning returns.
The customized activities offered are designed to maximize focus and foster independence. Students create a sense of ownership, enabling them to explore topics at a deeper level.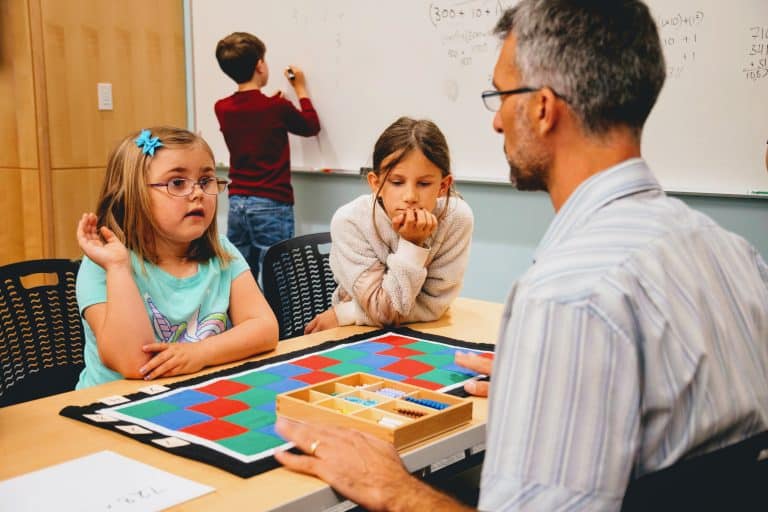 best math tutoring in oregon, best math tutoring in eugene, best math tutor in eugene, best tutor in eugene, best tutor in springfield, best tutor in oregon, best tutors in eugene, best tutors in springfield, best tutors in oregon, top tutors in eugene, top tutors in oregon, top tutors in springfield, best tutors in south eugene, best private math tutor in eugene, best tutoring in oregon, best tutoring in eugene, algebra tutoring, elementary tutor, reading tutor, reading support, homework help, private math tutor, in-home math lessons, homeschool support, home school support, math tutors, online math tutor, eugene math tutor, springfield math tutor, affordable tutor, top math tutor, affordable math tutor, eugene math tutor for elementary student, coronavirus learning resources, COVID19 learning resources, COVID-19 learning resources, pandemic education, solutions online, courses online, classes online, programs online, school education online, online schools, online math, math online, online learning, online math, writing, social studies, social skills support, tutoring, tutor, private tutoring, private lessons, international tutor, one-on-one tutoring, 4j tutor, 4j school help, 4j private tutor, 4j school district tutor, virtual tutoring, tele-tutoring, online tutoring, in-person tutoring, in home tutoring, academic tutoring, top rated tutor, top rated private tutor, struggling reader support, support for struggling reader, interactive tutoring, interactive math tutoring, online education, homeschool online, online courses, online school, test prep, Clint Moore, educational support