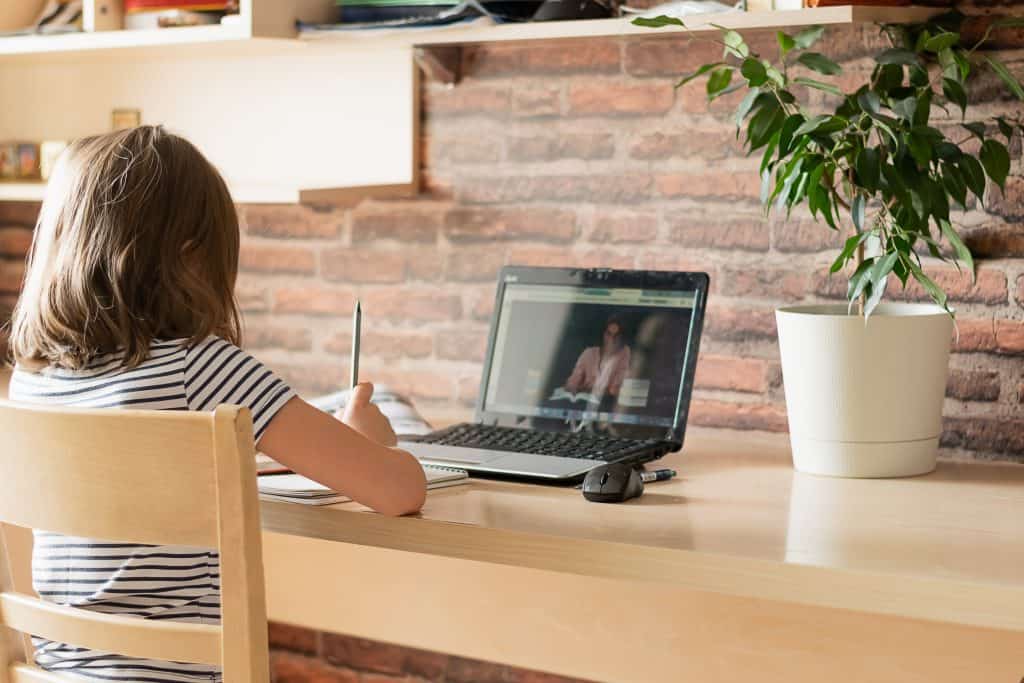 "If students return to school campuses…without continuity of instruction during the closures, they could have retained only about 70 percent of their reading progress, compared to a normal year…And math looks worse: Depending on the grade, students were projected to lose anywhere from half to all of their academic growth from the last year, compared to normal student growth."

– https://blogs.edweek.org
---
While health officials around the world are currently taking steps to prevent the spread of COVID-19 ("Coronavirus") teachers and parents are trying to find ways to keep students engaged.
No matter the environment, the Move Up mission is to help students succeed in academics, and in life. That's why our 30 minute live time online sessions are personalized to specific content and student interest.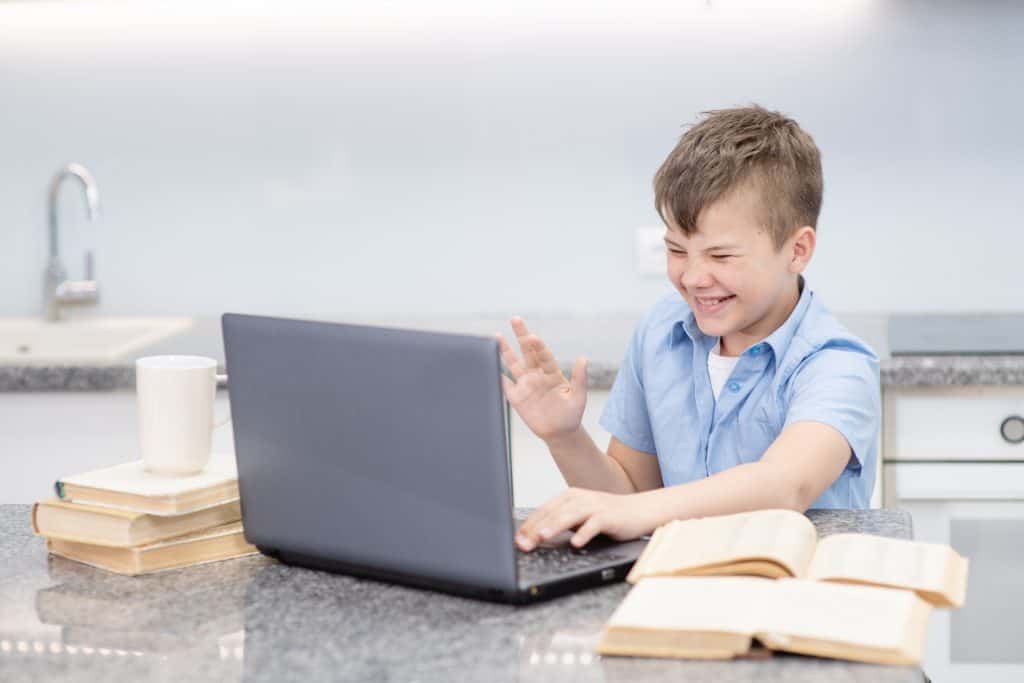 We are looking forward to the day when the coronavirus is contained and we can once again resume our normal routine without worry. Until then, we are here to help your children continue achieving their academic goals with as little disruption as possible.